SCCC Database
Search for your ancestor
More

Adopt-A-Cemetery
You or your organization can help the SCCC
More
Want more Infomation?
Contact the SCCC
More
In Memory of Barbara Kirby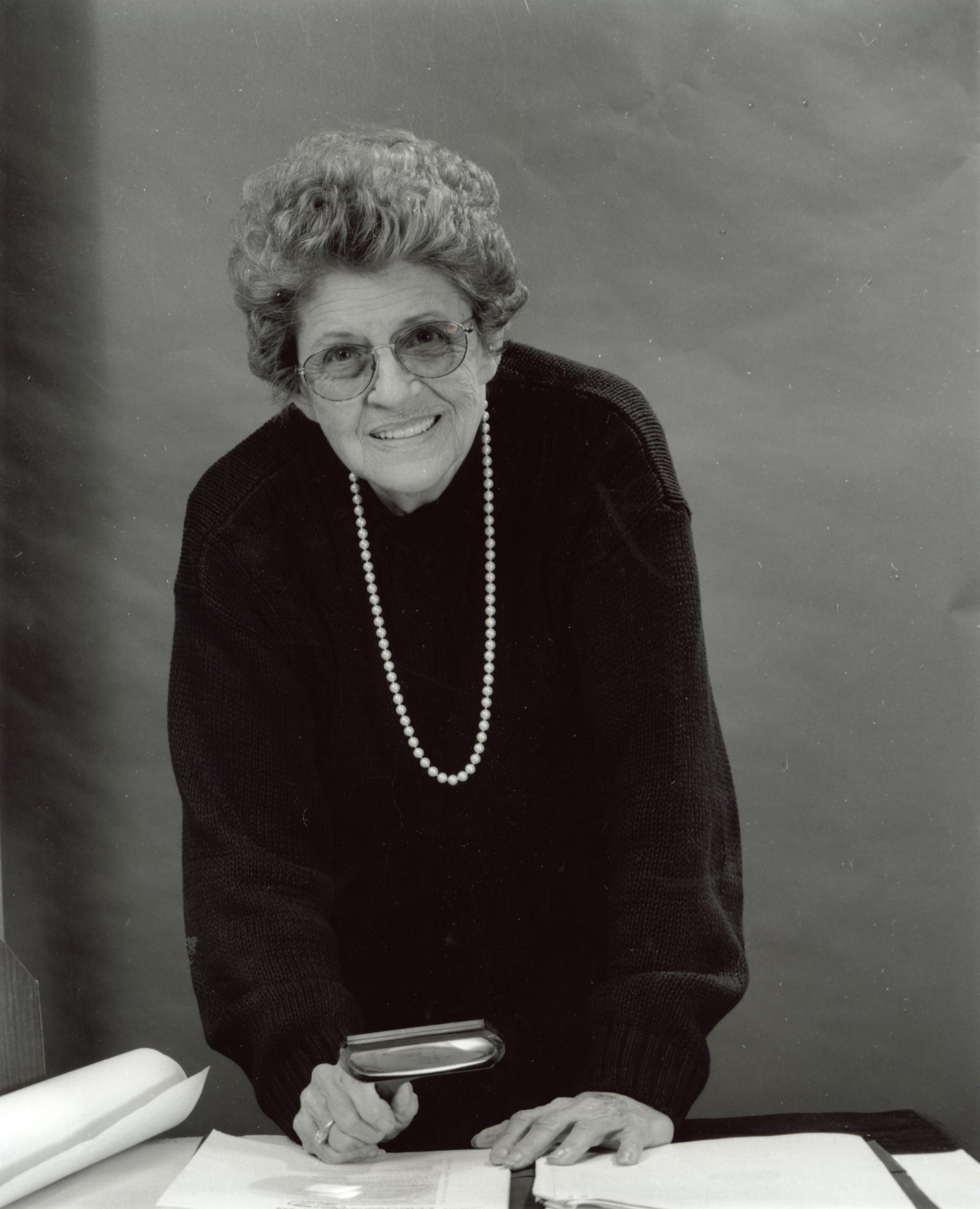 On Sunday, Feb. 4th , we lost an amazing woman and a friend. Barbara Kirby had a talent and a passion for research. She was an untiring advocate of preserving Stafford County's historical heritage. She loved what she did and in turn was loved and respected. I will miss my friend. -Anita Dodd, Chairman, SCCC
Ms. Barbara Kirby served on the Planning Commission from 1994 to 2007. She was a member of the Architectural Review Board in 1995 and 1996, and from 2001 to 2012 and also served on the County's Historical Commission from 2009 to 2017. Ms. Kirby contributed to the documentation of over 400 cemeteries while on the County's Cemetery Committee since 2009.
Ms. Kirby was a life member of the Stafford County Historical Society, achieving the status of "Keeper of the Knowledge," a program established by the Historical Society recognizing individuals whose dedication, special witness, and enduring contributions are a vital link in the recording and understanding of the County's local, regional, and national place in history.
Welcome to the SCCC Web Page!!
The Stafford County Cemetery Committee is dedicated to the preservation of Stafford's cemeteries.  This includes gathering information by surveying cemeteries in the field and archival research. We are more than happy to share our information with individuals searching for their relatives and help in providing the location of cemeteries for family members.
Our website is a work in progress, and probably always will be. As we gather information about Stafford's cemeteries, we add that information to our website.  This includes a list of cemeteries that have been identified as well as the individuals in each cemetery. Some of the listings in our inventory are more complete than others. We have about 450 identified cemeteries in Stafford and are adding to that list all the time. So you can see that we will always be updating our website. Over time we hope to add photographs and individual inscriptions to our inventory as well. In the future we hope to be able to publish our inventory.
We are always interested in hearing from those who have ties to Stafford County, or are just interested in cemeteries.  We would be happy to try to answer any questions you have about Stafford's cemeteries or cemeteries in general, including their maintenance and preservation.
Thank you for visiting us.
Anita Dodd, Chairman